Convert to Propane
Deciding to convert from natural gas to propane can be a tough decision, as both fuels are efficient in their own way.
But propane is much more efficient when put up against natural gas..almost twice as efficient. To provide the same level of energy for your furnace or appliances, you'll only need half as much propane as natural gas. Using propane is not only energy efficient, but it's also cost effective since you will be using less of it.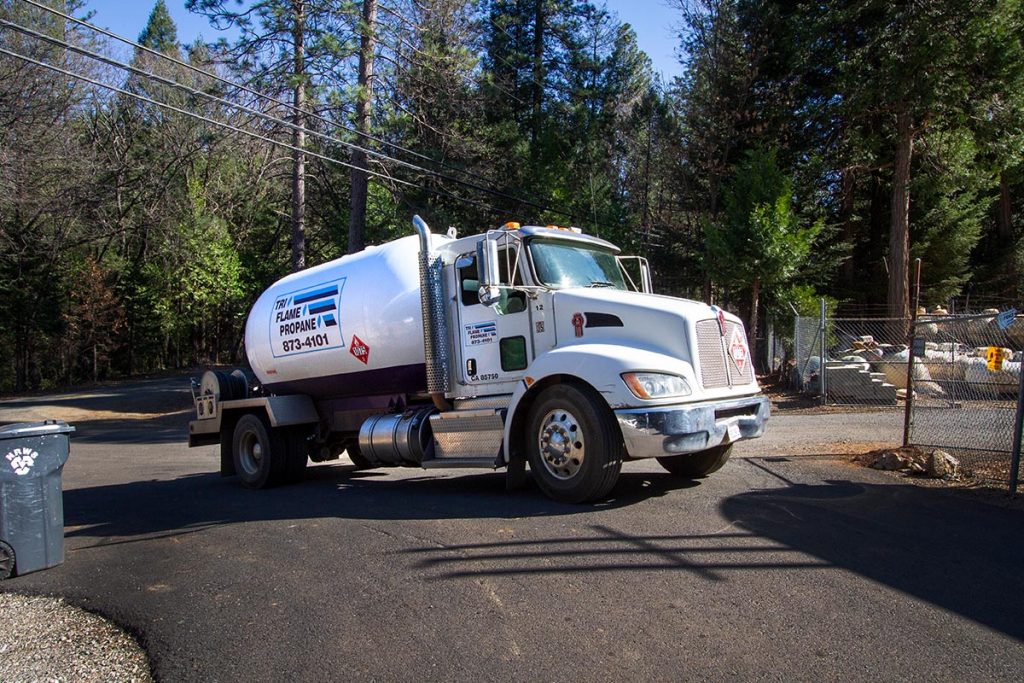 After every gas line service or installation, your Tri-Flame Propane service technician will perform pressure tests and leak checks, as well as testing your appliances to ensure the safety and proper function.
If you would like more information on how to convert your home to propane,
give us a call for a free estimate.